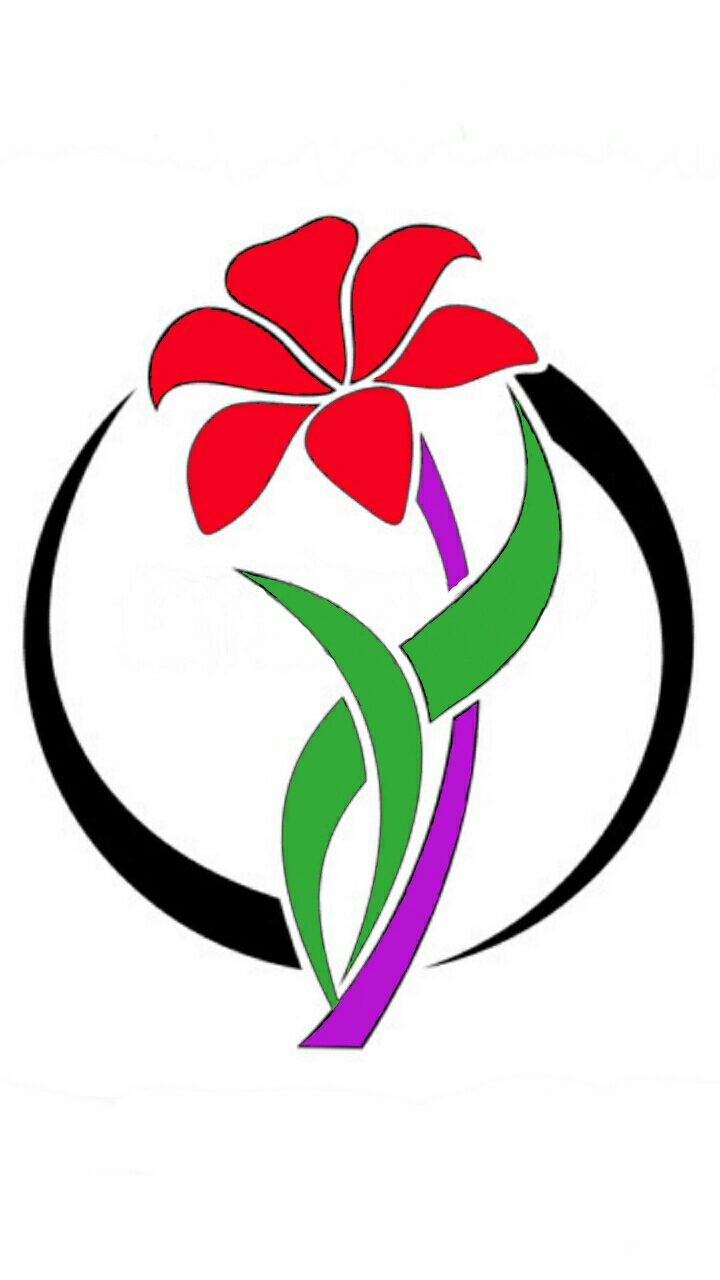 Here are some useful links if you want more information on consanguinamory.
The Final Manifesto - This is a blog a friend of mine made. It has a wealth of information on consanguinamory as well as information on the states.
Full Marriage Equality - This is another blog that a friend of mine created. It has a wealth of info as well as personal interviews with other consanguinamorous couples.
Diane Rinella - Author - Diane is the author of the books Love's Forbidden Flower and Time's Forbidden Flower. She has many useful links on her site. And her books are a very interesting and nonjudgemental read. I highly recommend them if you like books.
Consanguinamory Blog - This blog was recently created by a new friend of mine. It has useful links and writing on different issues pertaining to consanguinamory.

Kindred Spirits Forum - This is a forum for people who have been in or are currently in a consanguinamorous relationship. Please read the rules before joining.
Kindred Spirits New Forum - The old Kindred forum above has been having some issues lately. This is the new forum. This site is a forum for people who have been in, are currently in, or are allies to people involved in some way with consanguinamory. Please read the rules before joining.
Musings of Consanguinity - This is a blog about consanguinity created by a friend of mine..

http://cristinashy.tumblr.com/ .This is my Tumblr. It primarily has my website blog topics arranged in an easier way to find the ones you are interested in reading.
https://consanguinityblog.wordpress.com/ This is my wordpress site that primarily has blog pieces from my website. It is also arranged similar to my tumblr to make it easier to find blog posts that you are interested in.